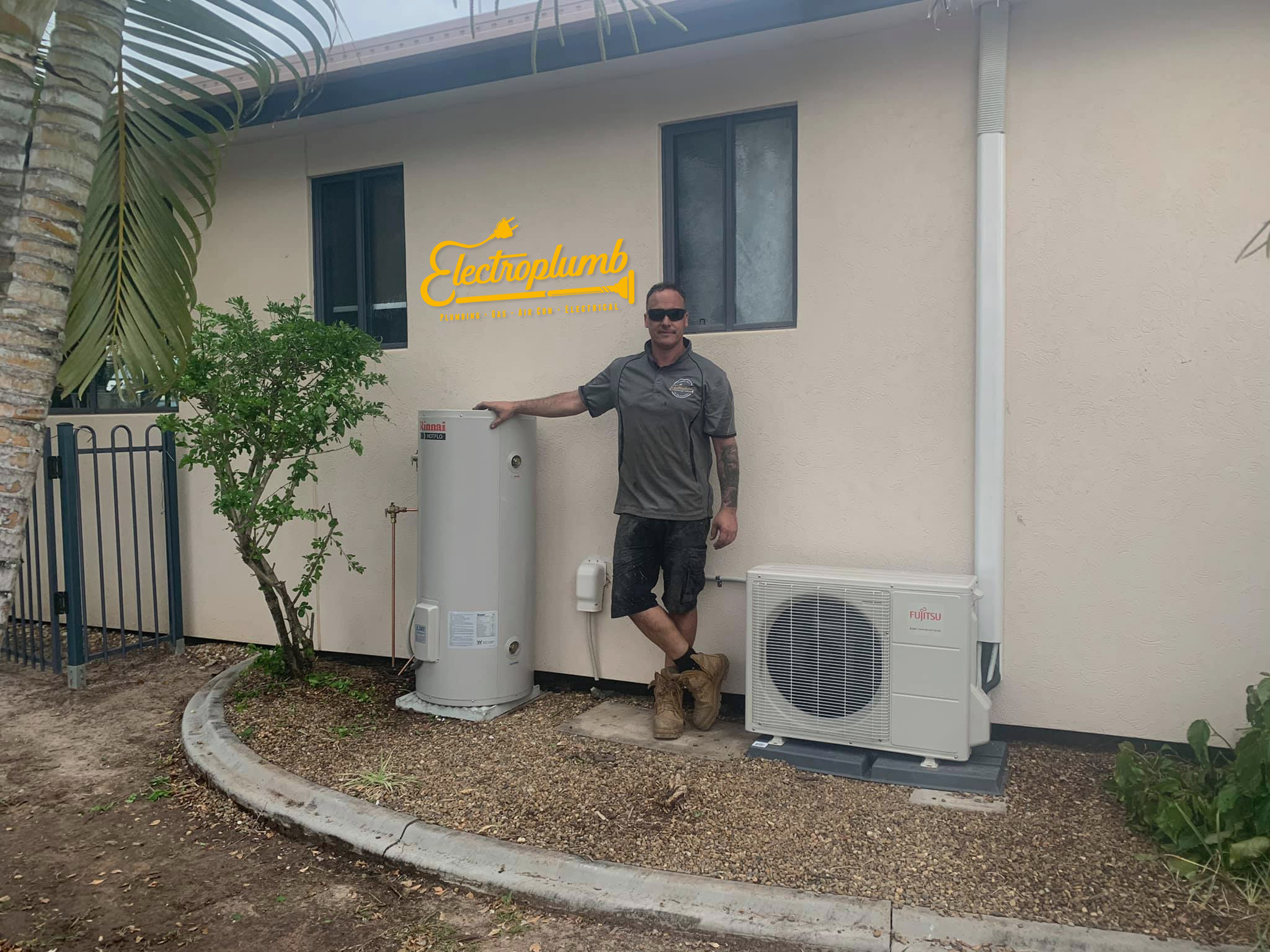 Have you got a new air conditioning unit to cool your home down during hot Australian summers? Have you been thinking of getting one to make your home more comfortable? Any Australian home needs a solid air conditioning system that will not let your family down whenever it is needed. But did you know that there are many reasons why you should invest in professional air conditioning installation and maintenance as well?
The responsibilities of having an air conditioning unit does not just stop the moment you buy one off the shelf. You also have to make sure it is properly installed and maintained. You might have been thinking that doing those are easy, but you'd be surprised at just how challenging it can be. That's why professional air conditioning installation and other services are necessary.
In this article, we will touch on more reasons why you should invest in professional air conditioning services and how it can benefit you in the long run. If you want to learn more on this matter, then feel free to read on.
Ensure an Error-Free Installation
When it comes to air conditioning installation, even the smallest mistake can turn to costly and dangerous damages. Getting the help of a professional installer who has the training and experience will significantly minimise the room for error. They can also set the installation up in such a way that common DIY installation problems can be prevented.
Save You Time and Energy
Air conditioning units are heavy and bulky. Transporting them from one place to another can already pose a challenge especially if you are going at it alone. Getting the right help will not only ensure that the installation goes correctly and smoothly, but it also means you do not have to do the heavy lifting yourself. The installation process can also take a while, which is why if you already have a lot on your plate, installers can handle it, so you don't have to.
Follow Proper Safety Installation Procedures
You can find many resources on how to install an air conditioning unit on your own. But only a few go into the details on the safety procedures that one needs to do during the installation. Instructions are either vague or incomplete. Can you really take that risk?
Faulty installation may lead to leaks, and improper handling may cause injuries, and may even lead to fires. These hazards are ever-present in air conditioning systems, but with the right guidance, you can lessen the likelihood of any of these dangers.
Provide Long-Term, Cost-Effective Solutions
Installation mistakes lead to leaks, leaks lead to energy loss, and energy loss leads to spikes in your energy bill. These spikes may seem insignificant at first, but the longer they go unnoticed, the more energy you lose, and the more money you will have to pay.
Many Australian homes are all too familiar with the perils of air conditioning leaks due to improper installation and the costly consequences that come with it. Do not wait until the same thing happens to you. Save yourself from all the headache and invest in professional help upfront rather than pay a higher price for not doing so further down the road.
Properly Equipped for the Job
One requires certain tools and equipment to properly install an air conditioning unit. From battery-powered drills and multimeters to step ladders and extension cords, professional installers will have got everything needed to do the job well. What's great is that they already have these tools in their arsenal whereas you might have to spend more to buy these if you are going for the DIY route.
Give Advice on the Best AC Types
When you have yet to buy an air conditioning unit but have been thinking about which type is the best for you, you can also reach out to professional installers who can weigh in on the matter. This is especially helpful if you have several options at hand and are confused on which one to go for.
Perhaps professional installers can give you the peace of mind by helping you choose the best one for you and your family. They are experts in their field, after all. They have serviced countless clients and have a very good perspective on what works for certain needs.
Bonus: You have a better shot at getting a warranty.
Manufacturers of certain air conditioning systems are quite particular at granting warranties. Most suppliers or manufacturers will decline if the owner of the unit does not subject the unit to regular cleaning and maintenance, much more when the damage was caused by improper installation.
Manufacturers have a way of figuring this out by investigating and analysing the clues from the unit itself. To enjoy warranties, make sure you employ professional help.
Things to Remember:
1. Invest in proper air conditioning maintenance too
Don't just stop at hiring professional installers for your air conditioning system. It is crucial that you have them maintained and repaired by professionals, too. Remember that doing so is a long-term investment which will save you money further down the road.
2. Do not wait until it is too late
Do not wait until your air conditioner is spewing up dust or coughing up smoke to call on for emergency help. Instead, make it a habit to get it checked once every two months.
3. Hire professional services
Do not risk losing your warranty or damaging your unit even further. Call on professional help, especially if you are not personally equipped to handle the installation, maintenance, and repairs.
For quality air conditioning installation, call us.
If you require professional air conditioning services, Electroplumb can come through for you. Our installation specialists have the training and tools to properly install your air conditioner. We can also provide advice on which model and type might suit your needs.
Aside from air conditioning installation, we also have electrical and emergency plumbing services that can address your everyday household dilemmas. There's no task too small or big for us. Call us today.