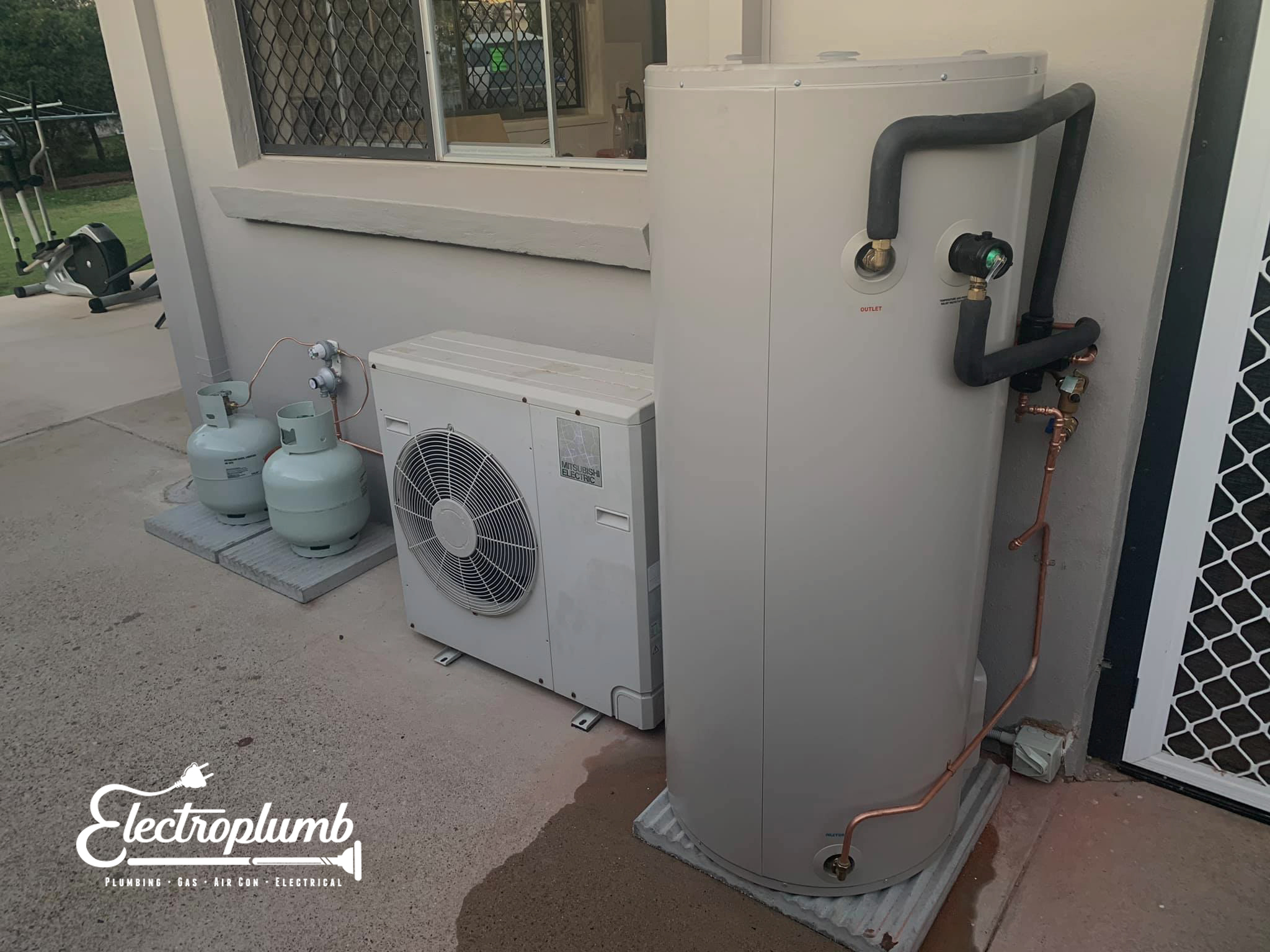 Let's face it. We can't live without water heaters. We depend a lot on them that when they momentarily stop working, we feel as though the world stopped rotating. This is especially true when the temperatures suddenly drop, and you find yourself shivering in your tiled bathroom.
It's a luxury to be able to take a relaxing hot shower during the cold season. This is why it's important to ensure that your home's water heater plumbing is working whenever you need it. And what best way to ensure this than through regular maintenance checks?
In this post, we listed the reasons why you should get your water heater checked regularly, and the consequences if you fail to do so.
Extend the lifespan of your heater
It's important to do routine check-ups to detect problems with your heater before they happen. Over time, mineral deposits or sediment can build up in your water heater. These deposits wear out your heater, affecting the thermostat and valves. As a result, you may either need to service or replace it.
This is why you have to inspect your water heater's condition regularly. You can get these sediment build-ups flushed out of your water heater before they cause bigger problems. With proper maintenance, your water heater can last a decade.
So, extend the lifespan of your heater through regular maintenance. Your heater will thank you for it later, and you will feel the reward when you take a satisfying hot shower during the winter.
Prevent Leaks
Leaky water heaters pose a risk to your property. They could lead to flooding and water damage, which eventually leads to thousands of repair costs. Not to mention, mold can grow in the areas of your home where water flows from your leaky heater plumbing.
Leaks in heater plumbing could be due to a faulty temperature and pressure valve, leaky heating gasket, or a loose inlet or outer valve. If it's a tank leak, a full replacement is needed.
You have to check the connections to your home's water heater at least once a year to prevent these leaks. Also, call an experienced plumber as soon as possible if you notice any leaks.
Prevent water tank rust
The part of your water heater called anode rod is a steel wire coated with magnesium or aluminum. Sometimes called the sacrificial anode rod, it's designed to rust and wear away, instead of causing your entire tank to rust. Make sure to inspect your water heater's anode rod regularly and ensure it's not covered with sediment.
If it's coated in calcium build-up, it's time to replace the anode rod. Another sign that you have to replace it is when you see more than 6 inches of exposed steel. If the anode rod is less than half an inch thick, it's already brittle and needs replacement.
Boost water tank efficiency
Sediments, minerals, and rust building up in your heater plumbing can affect its efficiency. Your heater may not heat up the water to your desired temperature as efficiently as before. This means that your water heater will consume more energy when it has to work harder, making your home less energy-efficient.
With a regular maintenance check, you can detect any build-ups negatively affecting your water heater's performance. You may need to let a plumbing expert inspect your heater to flush out these build-ups and maintain your heater plumbing's optimum performance.
Generate lower heating costs
Did you know that a water heater plumbing system accounts for up to 18 per cent of energy use? Yes, a significant amount of energy is needed to operate a water heater. If your heater isn't working properly, then it will consume more energy than you realise.
This could rack up your energy bills. If you noticed an increase in your monthly bills lately, one of your home's systems may not be operating at peak efficiency. To check if it's your water heater, have a plumbing technician do a routine inspection.
Generate desired temperature level
To establish if your thermostat and water heater are functioning efficiently and effectively, check the temperature of your water heater at least once a year. This is simple to perform. If you have a storage style heater, you just have to let it work for one hour without using hot water.
Otherwise, let it work as normal to bring water to the correct temperature. Use a candy or cooking thermometer to check the water temperature at the nearest faucet. If there is a major discrepancy between the thermostat and the water temperature, you have to adjust the thermostat.
Protect your family from water heater gas
If you have a faulty gas water heater, your property is at risk of carbon monoxide leaks. Carbon monoxide is a dangerous odourless gas. Inhaling it at excessive levels can cause flu-like symptoms like dizziness, headache, and physical weakness.
Carbon monoxide poisoning can also lead to brain damage and, worst of all, death. Protect your family from this poisonous gas by regulating safe carbon monoxide levels from your heater. A regular inspection allows you to monitor the carbon monoxide level and check if your water heater plumbing is well-ventilated.
Avoid property damage
Keep your property in compliance with building codes. With regular maintenance checks done by a plumbing technician, you can stay updated with changes to building codes and comply with them. You also get to avoid fines and potential lawsuits.
It surely proves worth the cost to catch potential damage before they happen. When you maintain safety and caution, you can avoid expenses from property damage. So, reduce your property damage liability and be proactive in inspecting your water heating plumbing.
Turn to Electroplumb for your heater plumbing maintenance
When it comes to plumbing maintenance, you can trust Electroplumb. With over 25 years of experience, our main plumber can handle all your plumbing needs, whether it be repair, maintenance, or replacement.
Have your water heater plumbing checked by an experienced tradesman. If you have a plumbing emergency, we also provide 24/7 plumbing support and solutions.
Get in touch with us today! Call Chris at 0452 477 612 or send an email at chris@electroplumb.au. You may also message us via our website enquiry form.